Are you looking for a rewarding volunteer experience? Discover a new purpose at Golden Life, where you can enrich the lives of seniors, work with a dedicated team and create unforgettable bonds.

Golden Life is a Canadian, family-run company that focuses on providing the highest quality care to residents and creating a rewarding experience for all employees and volunteers.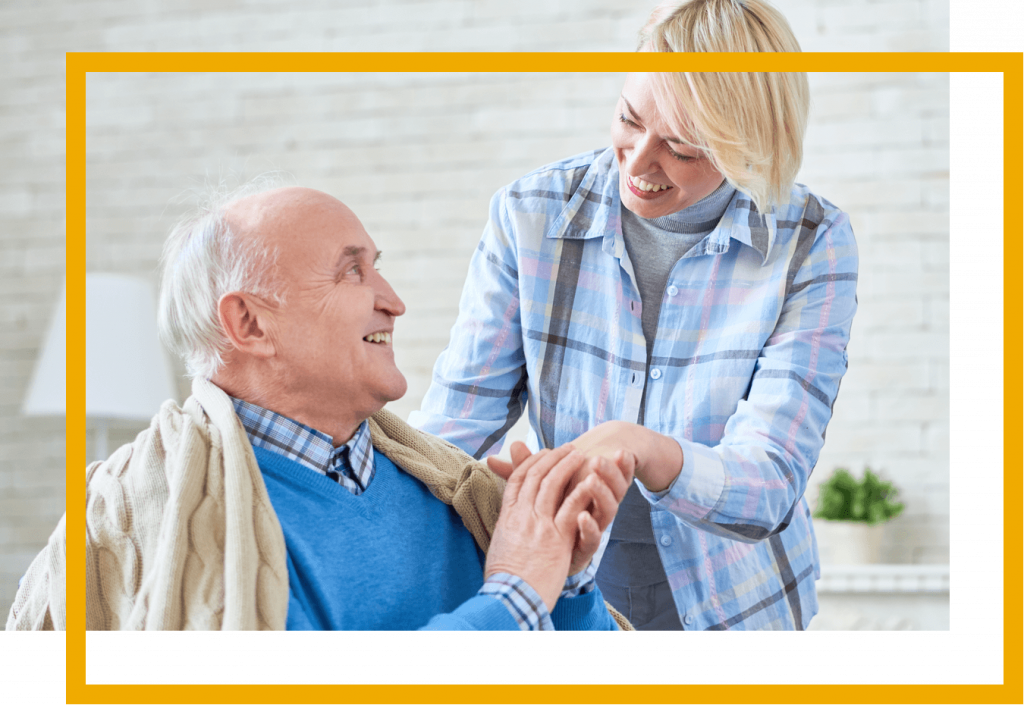 As a Golden Life volunteer, you can share or gain knowledge and experience within our villages by working closely with seniors and fellow staff. We provide orientation and training to ensure that you are comfortable and supported right from the start.

As a volunteer, you are welcome to bring your own ideas or sign up to do things such as:
Provide music
Engage in one-to-one social time
Play cards or other games
Read with seniors
Assist with meals (we provide training)
Call bingo
Walk with residents
Lead craft and technology classes

Create a positive impact on the lives of seniors and become a valued member of the Golden Life team!
We can't wait to add another amazing member to our Golden Life team.