Meet the Golden Life family
Golden Life, a family-owned Canadian company, is a leading provider of seniors living communities. Our mission is to support seniors of all ages and abilities in their efforts to live their best life possible. To do so, we provide innovative buildings, impeccable hospitality services and compassionate personal care.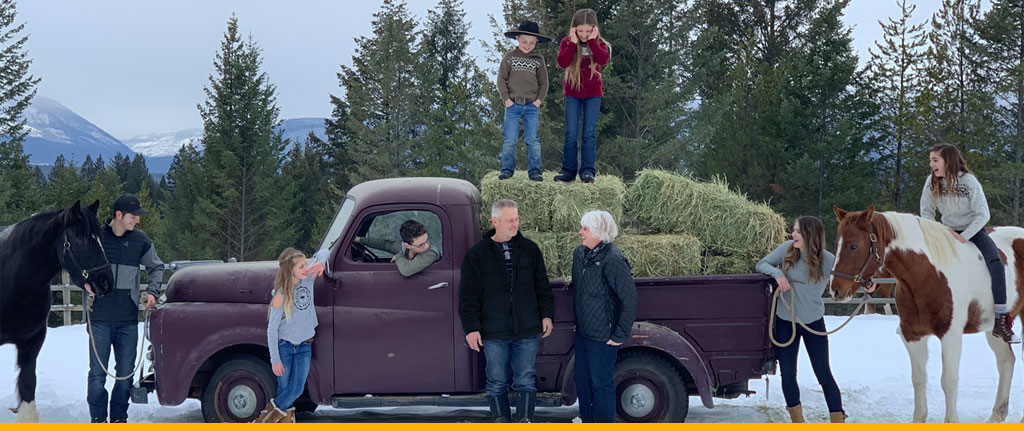 Family is at the heart of everything we do. Endre pictured above, with his wife and grandchildren.
The history of Golden Life starts with the personal story of our founder, Endre Lillejord, who began exploring housing options for his mother in the 1990s.
During his search, he realized that none of the housing options at the time offered the holistic, supportive and dignified living environment that he felt his mother deserved.

The Golden Life journey began with his passion and vision to provide better housing for seniors. Endre began to research and design the type of home he wanted for his mother, built the first location using his construction company, and created Golden Life Management to operate it.
His newly created seniors housing development, Cranbrook's Joseph Creek Village, welcomed its first residents, including Mrs. Lillejord, in 1998.

Today, Golden Life Management Corporation includes two seamlessly integrated divisions; Golden Life Management responsible for the operations of our villages and Golden Life Construction, which is exclusively responsible for providing end-to-end construction services for projects undertaken by Golden Life. The synergy allows our village designs to support the holistic well-being of every person that chooses to live or work in a Golden Life Village.

Golden Life continues to build and operate seniors housing and care communities that are bright, inviting places where seniors of all ages and abilities can enjoy their golden years surrounded by friends and family. Seniors are assisted by compassionate caregivers and supported by amenities and services that enable them to live as independently as possible and maintain their dignity.
Endre and his family are proud of their roots and have never lost sight of their family values and foundation of excellence.
We started as a family business and are proud to remain a family-owned, run and operated business based in Cranbrook, B.C.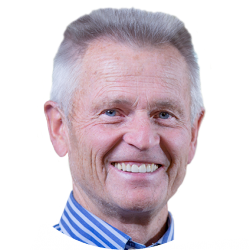 Endre Lillejord - Chief Executive Officer
Inspired by his desire to find the best possible seniors housing and care for his mother, Endre Lillejord is the founder of Golden Life Construction and Golden Life Management. Endre has extensive experience in seniors housing and care as well as business and construction.

Endre has blended his strong business acumen with a customer service philosophy and has become extremely successful in delivering financially viable, efficient and resident-focused seniors housing developments.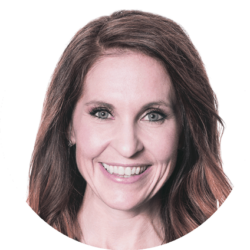 Celeste (Lillejord) Mullin - Vice-President Corporate Business
Known for her passion, enthusiasm and strategic thinking, Celeste is a second-generation family member, and member of the Executive Team. She oversees the strategic business direction of the organization and ensures Golden Life is informed about future trends in senior care.
She leads a highly motivated team and has been relentless in her efforts to develop positive and collaborative relationships with business partners, including Interior Health Authority, Island Health Authority, Alberta Health Services, B.C. Housing, and Non-Profit groups. These partnerships have been paramount in the success of Golden Life's seniors housing and care communities.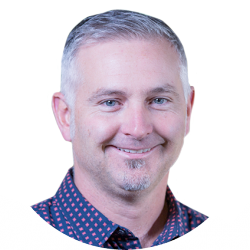 Damon Lillejord - Vice-President Capital Assets
With extensive experience in seniors housing and care, Damon manages our capital assets and keeps the Executive team aligned.

In our efforts to consistently improve our villages, Damon ensures our buildings are always well-maintained so residents feel a sense of pride when they call Golden Life home.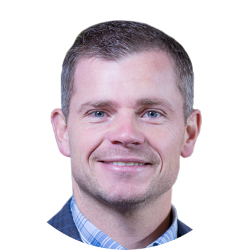 Adam Lillejord - Vice-President Corporate Expansion

Recognized for his attention to detail and forward-thinking mindset, Adam oversees the development and construction of Golden Life Villages. This includes ensuring compliance with municipalities, health authorities, licensing, legal, regulatory and code requirements.

With a strong understanding of how building environments impact the quality of life of seniors, families and staff, Adam is instrumental in creating safe, engaging environments for our residents, and efficient, state-of-the-art environments for our staff. For Adam, the philosophy "form follows function" has never been more relevant than in seniors housing and care. The little details make all the difference.
Four pillars of Real Living
Everyone should enjoy life to the fullest. That's Real Living. Our company was founded on Real Living, and this philosophy continues to direct everything we do with our residents, staff, partners and community. You'll see it reflected in the way all of us at Golden Life treat you!
Every person has every opportunity for independence, including the freedom to make their own choice take responsibility for their actions, and retain control over their lives.
Shelter, financial, personal and care supports ensure that everyone has the opportunity to feel safe and secure and to enjoy their daily lives.
Opportunities to grow and learn, enjoy new experiences and be engaged in much-loved activities help maintain involvement and stimulate interest in the finer things of life.
The happiest people are involved and living life to its fullest, regardless of their circumstances. We help people maintain meaningful connections and relationships with their peers, friends, family and society.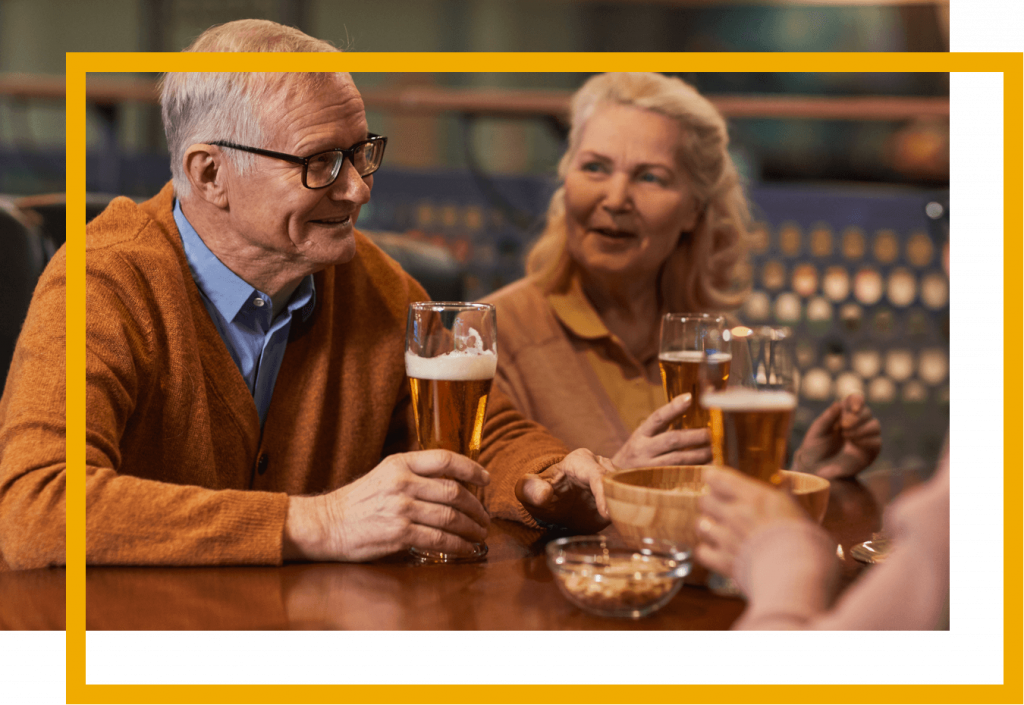 It takes a village to care.
Golden Life Villages offer a range of housing, service and care options: