Ocean Front Village
Courtenay, B.C.
Enjoy an independent, active lifestyle among friends and family in a safe, friendly, supportive community.
Start your Golden Life at Ocean Front Village
Ocean Front Village is located within minutes of Courtenay's best amenities. It's a three-minute drive to a full hospital and healthcare facility, many dining options, large and boutique shops and two full-service grocers. Enjoy the best of Hollywood with the Landmark Cinema or meet with your friends at the local pool and library. The Village is adjacent to the Courtenay Riverway Heritage Walk, a beautiful walking trail along the ocean perfect for spotting wildlife and birds.

Ocean Front Village is a seniors' lifestyle community that provides independent and assisted living housing, hospitality and personal support services. Our villages are perfect for a safe, rewarding and independent lifestyle without the responsibilities of home maintenance.
Ocean Front Village
Courtenay, B.C.
With Golden Life, you will experience: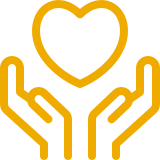 We're built around the idea of family. We look out for each other, experience joy and laughter together and support you through all of life's journeys.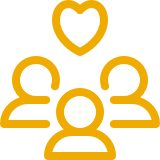 We offer personal care services and 24-hour monitoring to support seniors of all ages and abilities to live their best life.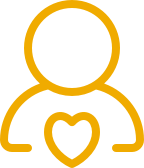 We are proud to provide home-made meal options created by our Red Seal Chefs and dieticians. Along with input from residents, we ensure our food is delicious, nutritious and that dining with us is a social event!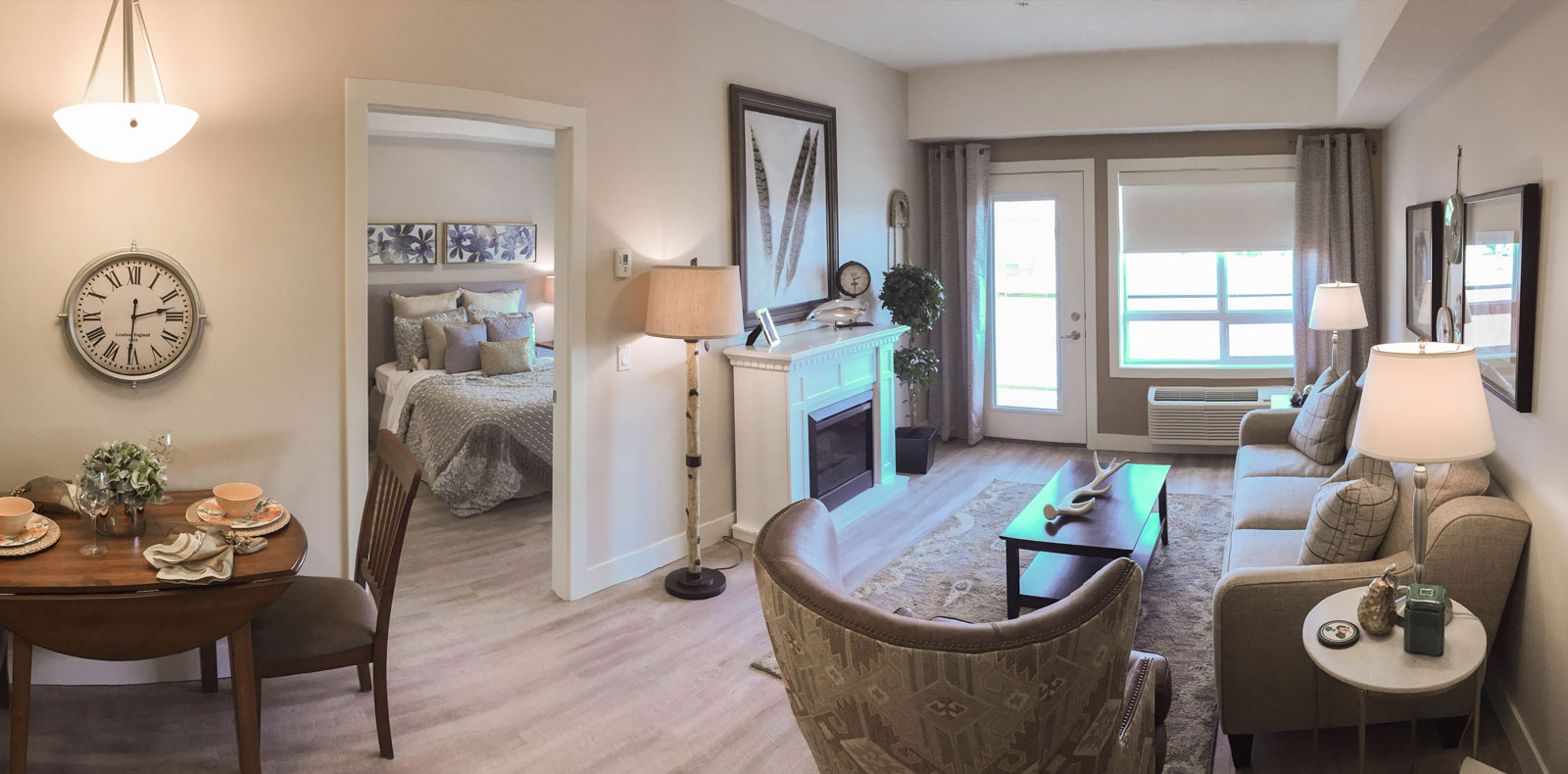 Overview
Features
Floorplans
Overview
Welcome home
With the addition of your furniture and decorating ideas, your private residence at Ocean Front Village is your home in every sense: your pet is welcome, as are your guests.

Features

Floorplans
Desirable amenities ensure everything you need is at your fingertips.
Bistro (Coffee Room) & licensed pub with à la carte menu
Formal dining room with fireplace
Fitness room
Beauty salon
Private dining & party room for guests
Crafts room & hobby shop
Games room
Pet care room
Theatre
Library
Complimentary laundry facilities
Underground parking
Scooter parking
FLO charging station for electric car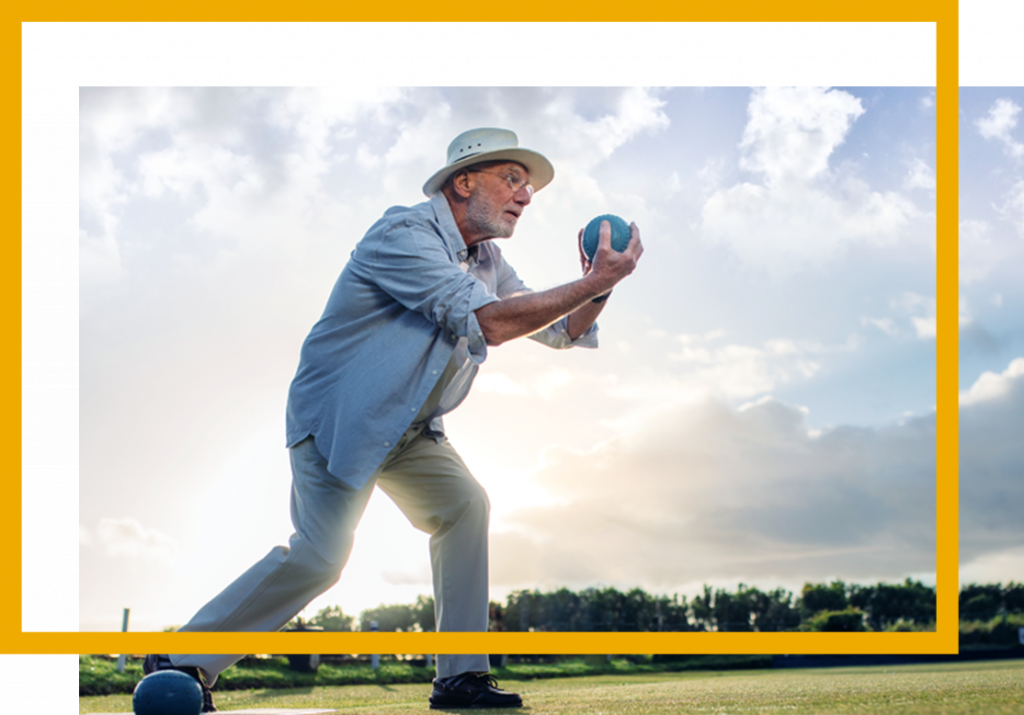 Housing and care programs
Independent Living includes housing and hospitality services designed to support independence, wellness, and the active aging journey. Our beautiful studio, one- and two-bedroom suites offer the perfect modern designs to suit every lifestyle.
Long-Term Care is best suited to residents who require 24-hour professional nursing care and support. Partnering with families to develop personalized care plans, our professional care team assist with medications and treatments for prevailing health conditions and provide a convenient liaison with doctors and other health care professionals to address our residents' needs.
Memory Care provides holistic support for residents living with dementia. Our compassionate team is trained to assess, listen and collaborate with residents and their families to create personalized care plans, and deliver them in the most responsive and meaningful way.
Hospice care is person-centred and strongly responsive to the needs, preferences, culture and personal values of the resident and their family. A collaborative, interdisciplinary team takes a holistic approach focusing on the physical, social, spiritual, and practical needs of the resident.
Home Care assists residents with remaining independent in their Golden Life home as long as possible. Custom, personalized services are delivered in the privacy of a resident's suite, and can be purchased privately or through a publicly funded program.
Safety is a key mandate of Golden Life Management where you receive the benefit of 24-hour on-site staff and emergency monitoring. You may choose from our full list of personal care options to create the care plan that serves your unique needs. The result? Peace of mind for you and your loved ones.

Every staff member has an approved criminal record check, and health care staff are current and certified with the appropriate college registry. The building is secured and locked in the evenings, with monthly fire drills as well as evacuation and emergency plans in place. We also provide daily, monthly and yearly maintenance checks.
There's always something to do
With your input, our village teams bring in fun and diverse entertainment, create social and recreational activities, and host engaging events. Every day there's something different to do!

Our daily activities calendar is always packed so there is lots on the go! Choose from rotating activities to guest speakers and live music — we've got bingo, board games and movie night all covered too.

Have a special interest or talent? Let us know and we can add your activity to our calendar!
We'll get you where you want to go
Golden Life provides shuttle bus transit and scheduled transportation to ensure you can get around town safely. Off to the shops? Taking in the sights? Let us help get you to your destination.
In our comfortable dining room, we offer dietician-approved, chef-prepared meals for lunch and supper.

Choose from two different, three-course meals every night in our welcoming dining room. Professional and friendly servers will bring your plated dinner to your table while you enjoy the glow of the fireplace. Meet friends or invite loved ones — just don't forget dessert!

Download sample menu
A fun, casual, à la carte menu serving all-time favourites with a selection of beer and wine.

For when you want to grab a drink with your friends or are craving some classic pub food like bangers and mash or fish and chips — our fully licensed pub provides the perfect atmosphere and casual dining experience.

Download sample menu
Enjoy a myriad of special events scheduled throughout the year. From buffets and brunches to happy hours, themed dinners, BBQs, picnics and more — there's always something to look forward to!

Our activity calendars are packed with opportunities for connection and celebration! Want to see what that looks like in practice? Check out our Facebook or Instagram accounts where we share just some of our many special event highlights.
For those occasions you are feeling under the weather or would like to have dinner in the privacy of your suite.

Tray service is available upon request or can be accommodated on a regular, scheduled basis if you prefer to dine in the comfort of your own suite. Ask us about the available options!
What our residents have to say about Golden Life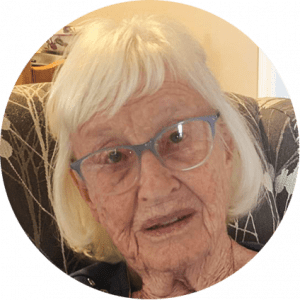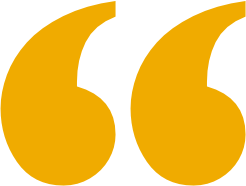 I like the activities, especially painting, bowling and bocce. I have nothing but positive thoughts of the staff. Caregivers are absolutely wonderful; maintenance staff is great too. I find this a very positive place. I did not realize how independent I can still be. This is home.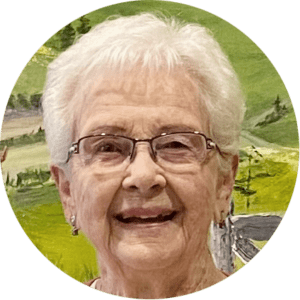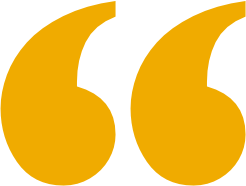 From day one, I have been happy here. I love my suite and the privacy it offers. I'm free to visit friends in the building. I can see family and friends in Cochrane and attend church. There are many organized activities — you can be as busy as can be or not, it's all voluntary. Dinner in the dining room is a nice chance to visit with friends. I always enjoy our meals. There are choices each day, and the young serving staff do their best to look after us. I really must thank the staff for their consideration and help in so many ways. They go above and beyond to make life pleasant and fun.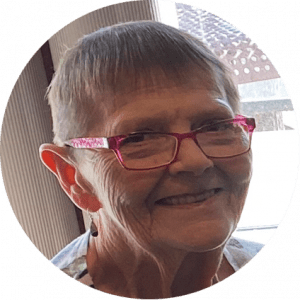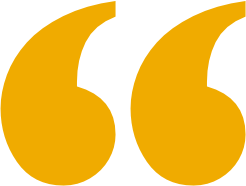 My husband and I have lived in Grand Seton Village since last December 2021 and must say we couldn't have found a more warm, welcoming and friendly place to call home. Our services are great! A cleaner comes into our apartment once a week and cleans thoroughly! They are very friendly and like a laugh. Our meals are usually very good and we always have choices. Our servers at dinner are very good at their job.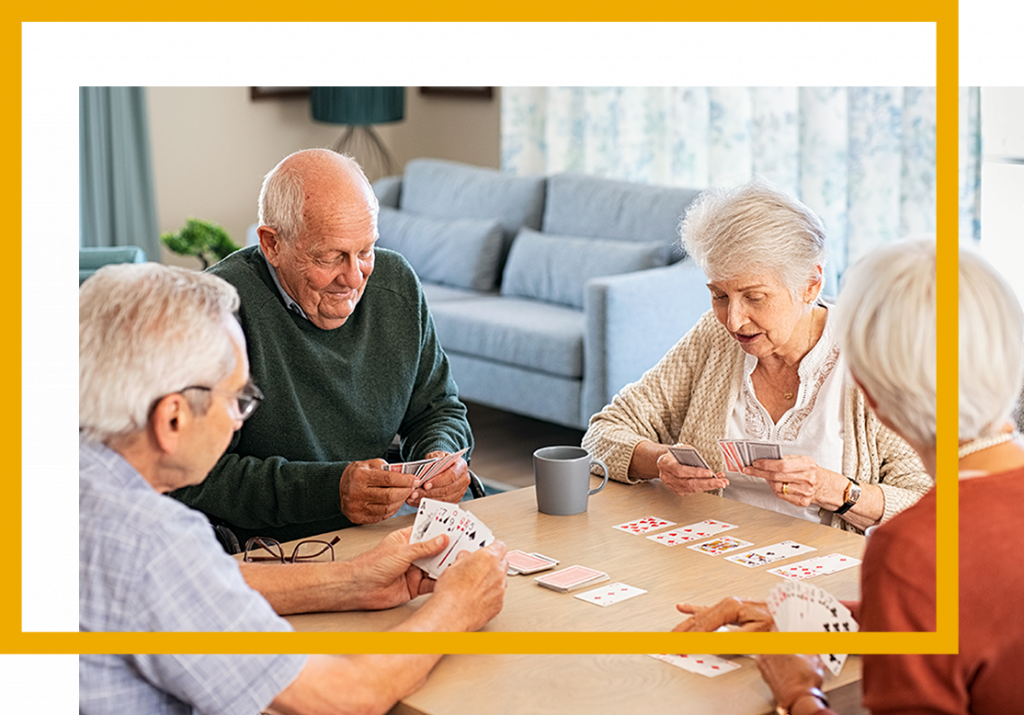 Our activity calendar is always packed with options for our residents to choose from!
With several activities scheduled a day, we've got you covered.
Our friendly and compassionate team is eager to hear from you! Fill out our contact form and our team will connect with you shortly.